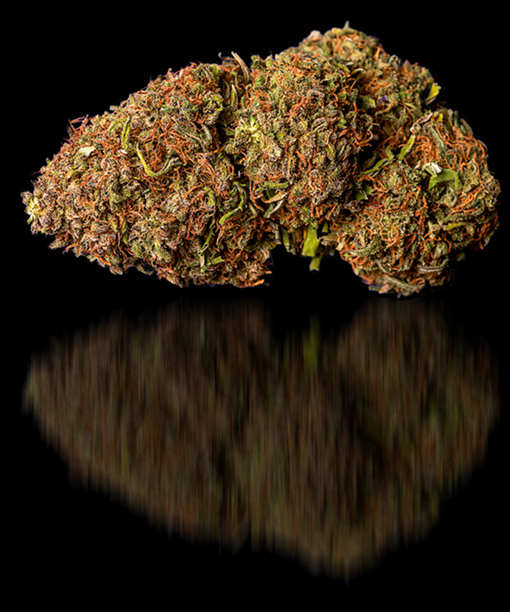 About Our Flowers
We are very proud of the fact that we grow using organic farming practices. We absolutely do not use any pesticides on any of our strains.
As quality is of the utmost importance to Fields of Hemp, each and every harvest is tested and approved by the Department of Agriculture or one of their ORELAP (Oregon Environmental Laboratory Accreditation Program) accredited laboratories prior to distribution.
No products were found matching your selection.