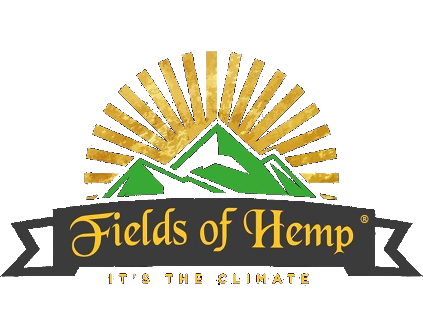 Our Big BOGO sale is over……. But, we still feel like giving. We are going back to our FREE ounce giveaway. While supplies last for any order of $45 or more, we will be including a FREE ounce of either AC/DC smalls, Bordeaux smalls, Bubba Kush smalls, Grumpy Grandpa smalls or JJ's Dream smalls. YOU PICK! Leave your preference in the comments section at checkout. We will automatically add them to your order. No need for a promo code. **
**Ounce Giveaway DOES NOT APPLY to Special Order or OFF MENU items. Also, if you do not make a selection in the comments section, FOH will randomly select a strain of smalls for you an include it with your order. $45 threshold is money spent on product, not on product and shipping costs. Free ounce can not be split into multiple strains.
NEW 2021 FLOWER! AC/DC, Grumpy Grandpa, Hawaiian Haze, Sour Space Candy, Special Sauce, Sour Lifter and Bordeaux. Now available!
New Pink Panther, Abacus, Shaolin Gleaux and Blackberry Gleaux! Check out our photo gallery for newest (harvest) pictures.
New 8 Strain Sampler available (including newest strains)!
New lower prices on our CBD infused oils, Salves and Roll-ons! Salve re-stocked 3/16/22
NEW lower prices: Shake/Trim on sale for as low as $35/lb for most strains. Prices listed DO INCLUDE $10/PER POUND PRIORITY SHIPPING FEE.
Smalls $25+ / ounce and Most Flower $50+ / ounce
If you are interested in having a Fields of Hemp face mask included (for FREE) in your order just let us know in the comment section at checkout. We will be happy to throw one in for you.
Free shipping when you spend $100.00 or more. Just check the free shipping box. FREE shipping is not applicable when purchasing pounds, bath bombs and roll-ons (because of the weight of these items). Sorry. Also redeeming a gift card of $100 or more will not trigger the free shipping option.
Effective November 1st, 2021, we will no longer be shipping packages out on Saturdays. If you order after noon on Friday, the order will ship out on the following Monday (unless Monday is a Holiday).
ATTENTION VETERANS, MILITARY AND FIRST RESPONDERS: Before you order! Email a copy of your identification card, military ID card , DD214 or your employment badge to fieldsofhemp@gmail.com. Once we get your form of ID verification, we will immediately email you your discount promo code. Promo code exclusions may apply (specifically items already on sale, 4 ounce, 8 ounce and 16 ounce Flower options or BOGO items).
We reserve the right to refuse service to anyone!
We Love what we do, and it shows.
FIELDS OF HEMP IS A SMALL, SOUTHERN OREGON BASED, FAMILY OWNED AND OPERATED ORGANIC FARM THAT SUCCESSFULLY GROWS PREMIUM QUALITY HEMP FLOWER. WE ARE REGISTERED WITH THE OREGON DEPARTMENT OF AGRICULTURE AS A LICENSED GROWER.
Products contain .3% Delta 9 THC or less.

PROMO CODE: ILOVEFOH20
All Flower is grown in Beautiful Southern Oregon
OREGON STRONG!
Contact us
Phone Only: (541)507-7042
fieldsofhemp@gmail.com
Open Hours
M-F: 8am – 6pm
Sat: Closed
Sun: Closed