• 20% off on orders of $45 or more!* (AC/DC products are still full price)
WE HAVE BRAND NEW SPECIAL SAUCE, SOUR SPACE CANDY, GRUMPY GRANDPA & PINEBERRY FLOWER! NO SMALLS, SORRY!
We are now able to accept all Visa, Mastercard, Discover and American Express cards !
*Exclusions apply, discount applied at checkout.
We Love what we do, and it shows.
FIELDS OF HEMP IS A SMALL, SOUTHERN OREGON BASED, FAMILY OWNED AND OPERATED ORGANIC FARM THAT SUCCESSFULLY GROWS PREMIUM QUALITY HEMP FLOWER. WE ARE REGISTERED WITH THE OREGON DEPARTMENT OF AGRICULTURE AS LICENSED GROWERS AND HANDLERS.
Products contain .3% Delta 9 THC or less.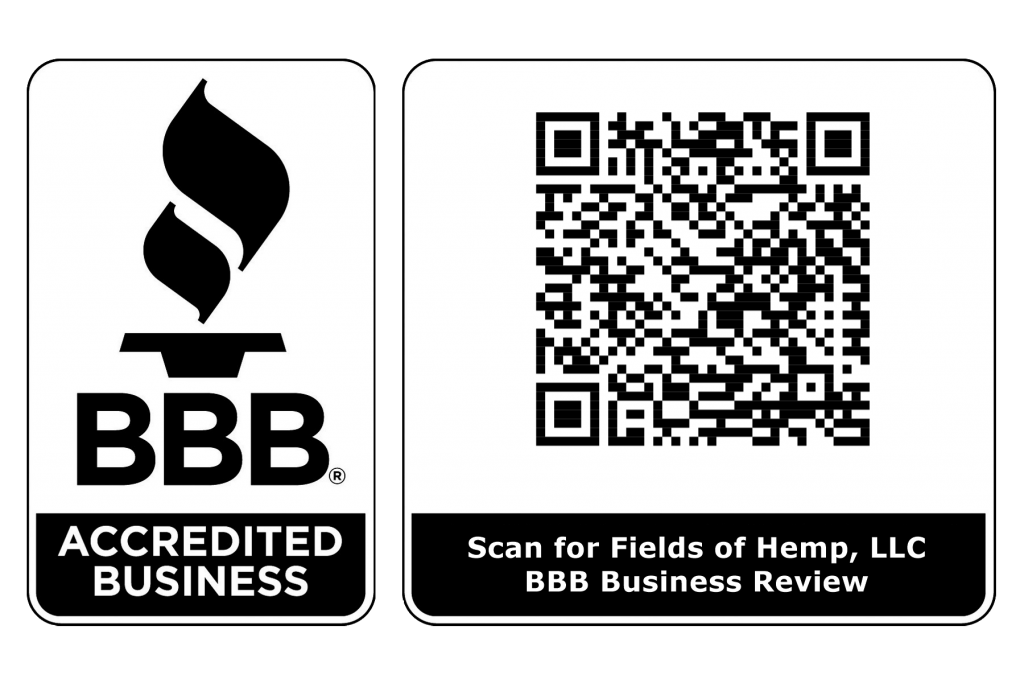 Visit Us
491 Penny Lane,
Grants Pass,
OR 97527
Contact us
(541)507-7042
fieldsofhemp@gmail.com
Open Hours
M-F: 8am – 6pm
Sat: 8am – 12:00 pm
Sun: Closed