20% off on orders of $45 or more!* Just apply ILOVEFOH20 coupon code at checkout! Don't forget to check out our Pre-Rolls.
Our Pre-Rolls are here…….Buy a 20 pack get 1 free! AC/DC and Therapy available. More strains coming soon.
We are now able to accept all Visa, Mastercard, Discover and American Express cards !
*Exclusions may apply (such as all strains of smalls and 2018 lbs of shake/trim), discount applied with ILOVEFOH20 coupon code.
We reserve the right to refuse service to anyone!
We Love what we do, and it shows.
FIELDS OF HEMP IS A SMALL, SOUTHERN OREGON BASED, FAMILY OWNED AND OPERATED ORGANIC FARM THAT SUCCESSFULLY GROWS PREMIUM QUALITY HEMP FLOWER. WE ARE REGISTERED WITH THE OREGON DEPARTMENT OF AGRICULTURE AS LICENSED GROWERS AND HANDLERS.
Products contain .3% Total THC or less.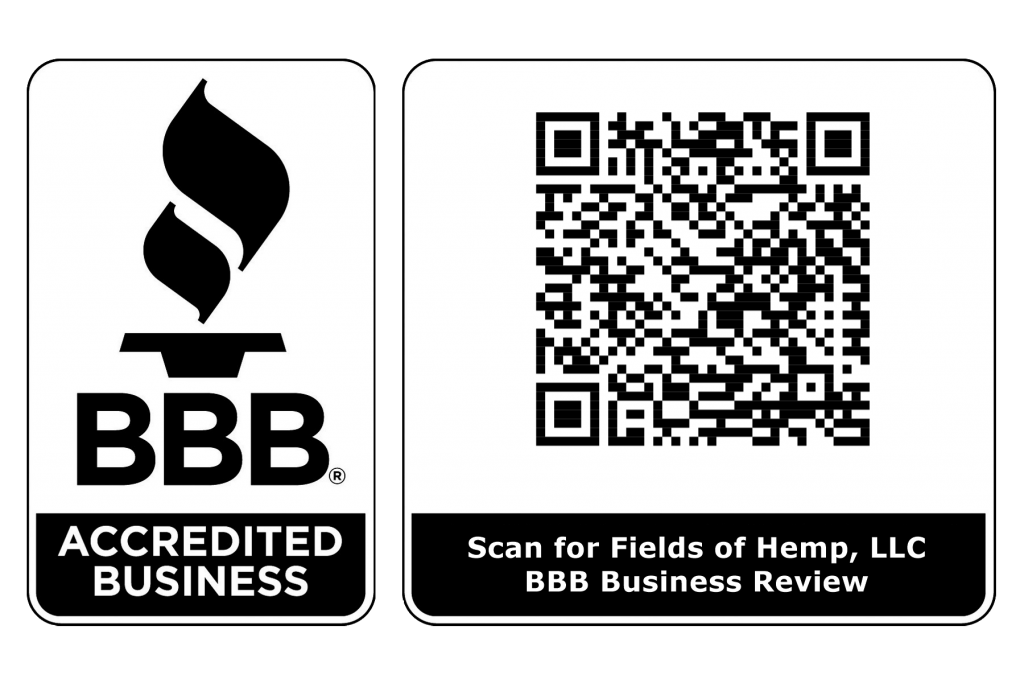 Visit Us
P.O. Box 503,
Murphy, OR 97527
Contact us
(541)507-7042
fieldsofhemp@gmail.com
Open Hours
M-F: 8am – 6pm
Sat: 8am – 12:00 pm
Sun: Closed