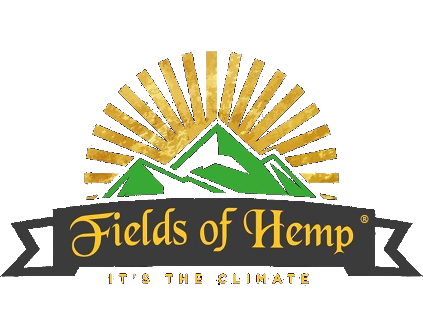 Ounce of 2020 smalls $25
BOGO ITEMS: Pre-Rolls and Diamond Terp Sauce !
20% OFF *………when you spend $45+. Use Promo code ilovefoh20 * Promo codes do not work on BOGO or sale items.
Free shipping when you spend $45.00 or more. Just check the free shipping box. Except when purchasing pounds. Sorry.
** FOR BOGO items be sure that you order correctly. If you intended to order a BOGO item but order incorrectly, we will not be able to adjust order after purchase. Also, BOGO items are not NEW product. They are last year's (2019) product.
**Promo code exclusions may apply (specifically apparel, bath bombs, bogo items and any item that is currently on sale ).
ATTENTION VETERANS, MILITARY AND FIRST RESPONDERS: Before you order! Email a copy of your identification card, military ID card , DD214 or your employment badge to fieldsofhemp@gmail.com. Once we get your form of ID verification, we will immediately email you your discount promo code.
USPS First-Class Package Service: 2-3 day delivery windows will be extended to 3-4 day delivery windows.
We reserve the right to refuse service to anyone!
We Love what we do, and it shows.
FIELDS OF HEMP IS A SMALL, SOUTHERN OREGON BASED, FAMILY OWNED AND OPERATED ORGANIC FARM THAT SUCCESSFULLY GROWS PREMIUM QUALITY HEMP FLOWER. WE ARE REGISTERED WITH THE OREGON DEPARTMENT OF AGRICULTURE AS A LICENSED GROWER.
Products contain .3% Delta 9 THC or less.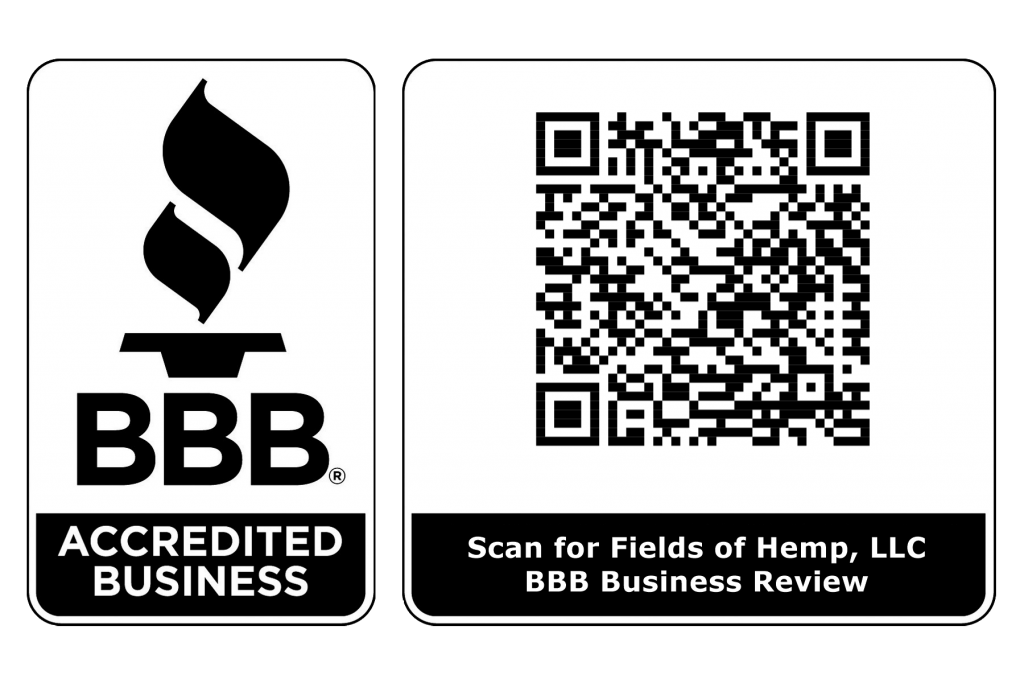 PROMO CODE: ILOVEFOH20
Contact Us
P.O. Box 503,
Murphy, OR 97533
Contact us
Phone Only: (541)507-7042
fieldsofhemp@gmail.com
Open Hours
M-F: 8am – 6pm
Sat: 8am – 12:00 pm
Sun: Closed