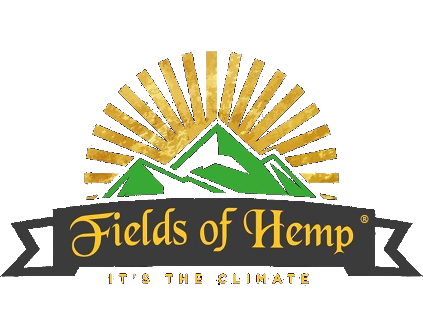 Our Fields of Hemp Infused Oil and CBD Salve are finally available. Check out our introductory prices!
Try some NEW Greenhouse THERAPY Flower!!!!
AC/DC Flower and Smalls available now!
Smalls $25+ / ounce and Most Flower $50+ / ounce
Two new (premium) strains are finally available!!!! Pink Panther and Alpen Gleaux.
BOGO-BOGO/ Vapes, vapes and more vapes available. Disposables, vape carts and vape kits! ALL ARE OFFERED AS BOGO ITEMS NOW! Restocked 7/7/21 @ 5:00 pm
JJ's Dream and Goliath available for $50/ounce.
Smalls $25+/oz Most Flower $50+/oz
Use ilovefoh20 promo code for 20% off on non-sale and non BOGO items.
Starting 6/30/21 we will be including some fun Fields of Hemp themed crossword puzzles in each order. Once correctly completed email the finished puzzle to fieldsofhemp@gmail.com (with your name on it) and you will receive a $5.00 off coupon (via email) to use as you wish on our site. Thank you Barb for the fun idea. (answers must be correct to qualify for discount)
Our phone system is being upgraded so our phone will be down until August 3rd. If you need ANYTHING please email Michelle at fieldsofhemp@gmail.com. Sorry for the inconvenience.
Free shipping when you spend $45.00 or more. Just check the free shipping box. Except when purchasing pounds. Sorry.
**Promo code exclusions may apply (specifically apparel, bath bombs, bogo items and any item that is currently on sale ).
ATTENTION VETERANS, MILITARY AND FIRST RESPONDERS: Before you order! Email a copy of your identification card, military ID card , DD214 or your employment badge to fieldsofhemp@gmail.com. Once we get your form of ID verification, we will immediately email you your discount promo code.
We reserve the right to refuse service to anyone!
We Love what we do, and it shows.
FIELDS OF HEMP IS A SMALL, SOUTHERN OREGON BASED, FAMILY OWNED AND OPERATED ORGANIC FARM THAT SUCCESSFULLY GROWS PREMIUM QUALITY HEMP FLOWER. WE ARE REGISTERED WITH THE OREGON DEPARTMENT OF AGRICULTURE AS A LICENSED GROWER.
Products contain .3% Delta 9 THC or less.

PROMO CODE: ILOVEFOH20
Contact Us
P.O. Box 503,
Murphy, OR 97533
Contact us
Phone Only: (541)507-7042
fieldsofhemp@gmail.com
Open Hours
M-F: 8am – 6pm
Sat: 8am – 12:00 pm
Sun: Closed