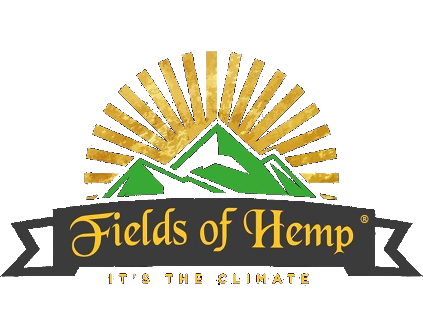 BOGO SALE includes Lifter Flower & smalls, Pine Berry Flower & smalls, Purple Fields Tonic Flower only, Special Sauce Flower & smalls and Suver Haze Flower and smalls (Machine trimmed (neighboring farm) not included). We will automatically double your order **
As of 4:00 pm (pst) October 25th……Vape lover BOGO sale!!!! Buy any size Vape Cart, get 2nd (same strain/size) vape cart absolutely FREE. No special code. Order automatically DOUBLED!
AC/DC, Elektra, Grumpy Grandpa, Hawaiian Haze, Lifter, Sour Space Candy, Special Sauce and Suver Haze Shake/Trim. Buy 1 pound- automatically get 1/2 pound FREE!
Brand New….. ROLL ON RELIEF! Riley's Gift Roll On Relief $30/Bottle
CHERRY WINE (machine Trimmed) SMALLS $30/0Z. (Not bogo item).
BUBBA KUSH SMALLS ON SALE $40/oz while supplies last. (Not bogo item).
Therapy smalls 1/2 ounce for $35. (Not bogo item).
Diamond Terp Sauce adds that special something…………. Try it! Now available in multiple gram sizes.
All other NON BOGO OR NON SALE purchases: *USE PROMO CODE ilovefoh20
** FOR BOGO items be sure that you order correctly.
If you intended to order a BOGO item but order incorrectly, we will not be able to adjust order after purchase.
E-Gift Cards are available now!!!!
Mikey's Special Blend is now available in SMALLS!
New Summer T-Shirts, Racer Back Tanks, Beanies, Hats, Masks, Koolie Cups, and Lighters are all NOW AVAILABLE! Check them out. We also still have our other T-Shirts and Hoodies available.
20% OFF *………when you spend $45+. Use Promo code ilovefoh20
Free shipping when you spend $45.00 or more. Just check the free shipping box.
Our new packaging is now also available. It is all recyclable, biodegradable and ocean safe.
BEFORE YOU ORDER: Email a copy of your identification card, military ID card , DD214 or your employment badge to us at fieldsofhemp@gmail.com to get your discount promo codes for VETERANS, MILITARY AND 1ST RESPONDERS.
*Promo code exclusions may apply (specifically apparel, bath bombs, bogo items and any item that is currently on sale ).
USPS DELIVERY UPDATE: On Friday, USPS announced that due to the COVID-19 pandemic's effect on transportation availability, some services will experience delays beginning April 17, 2020. Below is what you need to know.
USPS Priority Mail: Local 1-day delivery will not experience delays. However, the 2-3 day delivery window will be extended to 3-4 days.
USPS First-Class Package Service: 2-3 day delivery windows will be extended to 3-4 day delivery windows.
We reserve the right to refuse service to anyone!
We Love what we do, and it shows.
FIELDS OF HEMP IS A SMALL, SOUTHERN OREGON BASED, FAMILY OWNED AND OPERATED ORGANIC FARM THAT SUCCESSFULLY GROWS PREMIUM QUALITY HEMP FLOWER. WE ARE REGISTERED WITH THE OREGON DEPARTMENT OF AGRICULTURE AS A LICENSED GROWER.
Products contain .3% Delta 9 THC or less.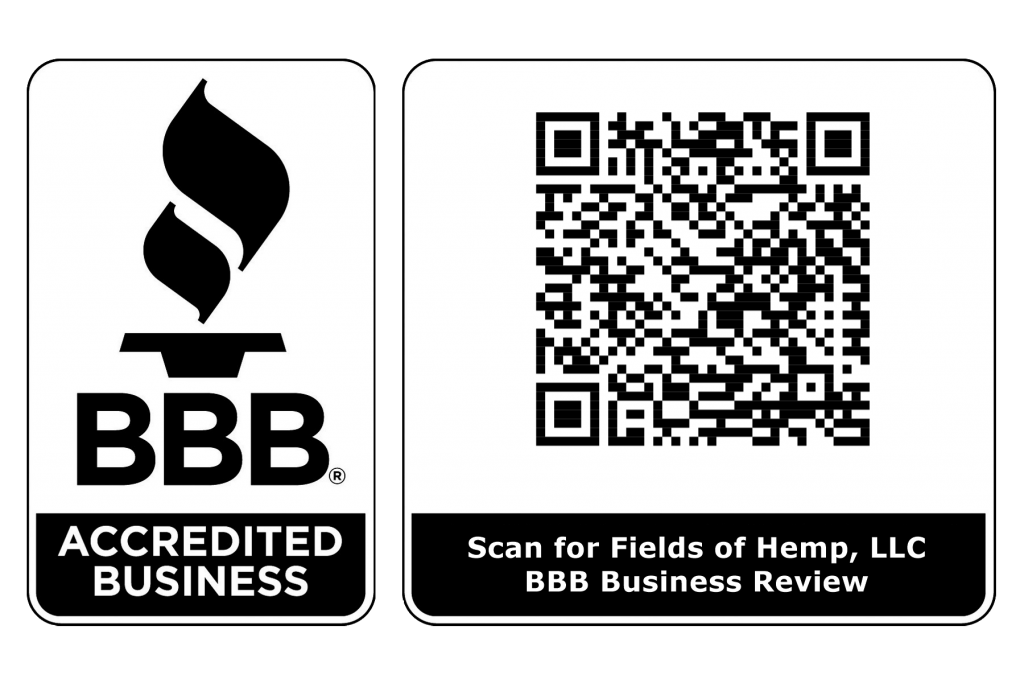 PROMO CODE: ILOVEFOH20
Contact Us
P.O. Box 503,
Murphy, OR 97533
Contact us
(541)507-7042
fieldsofhemp@gmail.com
Open Hours
M-F: 8am – 6pm
Sat: 8am – 12:00 pm
Sun: Closed