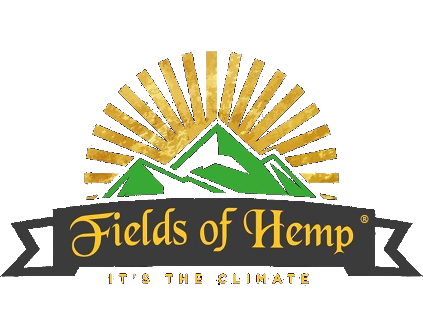 WE ARE OPEN FOR BUSINESS AND PROCESSING AND SHIPPING LIKE NORMAL!! 20% off on orders of $45 or more**Just apply ILOVEFOH20 coupon code at checkout!
Our giveaway is over! WE STILL HAVE 8 WINNERS THAT NEED TO COME FORWARD! For all you contest winners, remember***…. We need to see a picture from you of your Golden Hooter!!!! Don't worry we just need a picture of the Pre-Roll….. Thank you to all of you that made it a success. We truly appreciate it.
STAY SAFE, SANITIZE AND STOCK UP!
We now have Sezzle as a payment option instead of ViaBill.
Purple Fields Tonic NOW AVAILABLE!
.
T-SHIRTS AND HOODIES NOW AVAILABLE!
* While supplies last
**Exclusions may apply (specifically apparel, bath bombs and any item that is currently on sale ).
*** Choice of ounce (28 grams) strain is limited to what is currently available on our website. Do not smoke gold leaf….
Email us at fieldsofhemp@gmail.com to get your discount promo codes for VETERANS, MILITARY AND 1ST RESPONDERS.
We reserve the right to refuse service to anyone!
We Love what we do, and it shows.
FIELDS OF HEMP IS A SMALL, SOUTHERN OREGON BASED, FAMILY OWNED AND OPERATED ORGANIC FARM THAT SUCCESSFULLY GROWS PREMIUM QUALITY HEMP FLOWER. WE ARE REGISTERED WITH THE OREGON DEPARTMENT OF AGRICULTURE AS LICENSED GROWERS AND HANDLERS.
Products contain .3% Total THC or less.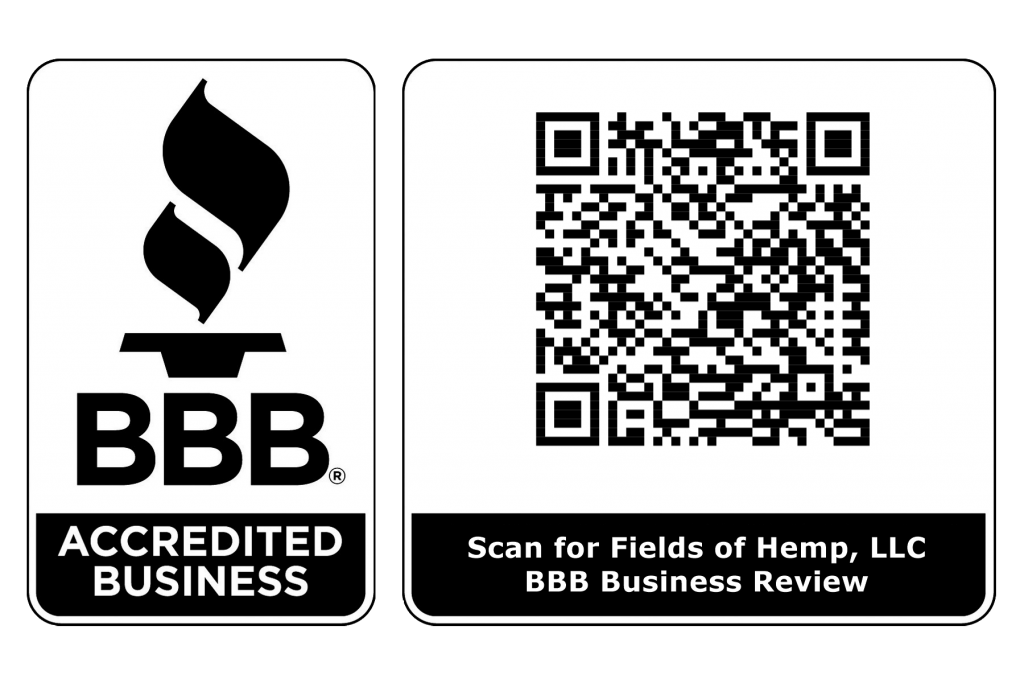 PROMO CODE: ILOVEFOH20
Visit Us
P.O. Box 503,
Murphy, OR 97533
Contact us
(541)507-7042
fieldsofhemp@gmail.com
Open Hours
M-F: 8am – 6pm
Sat: 8am – 12:00 pm
Sun: Closed